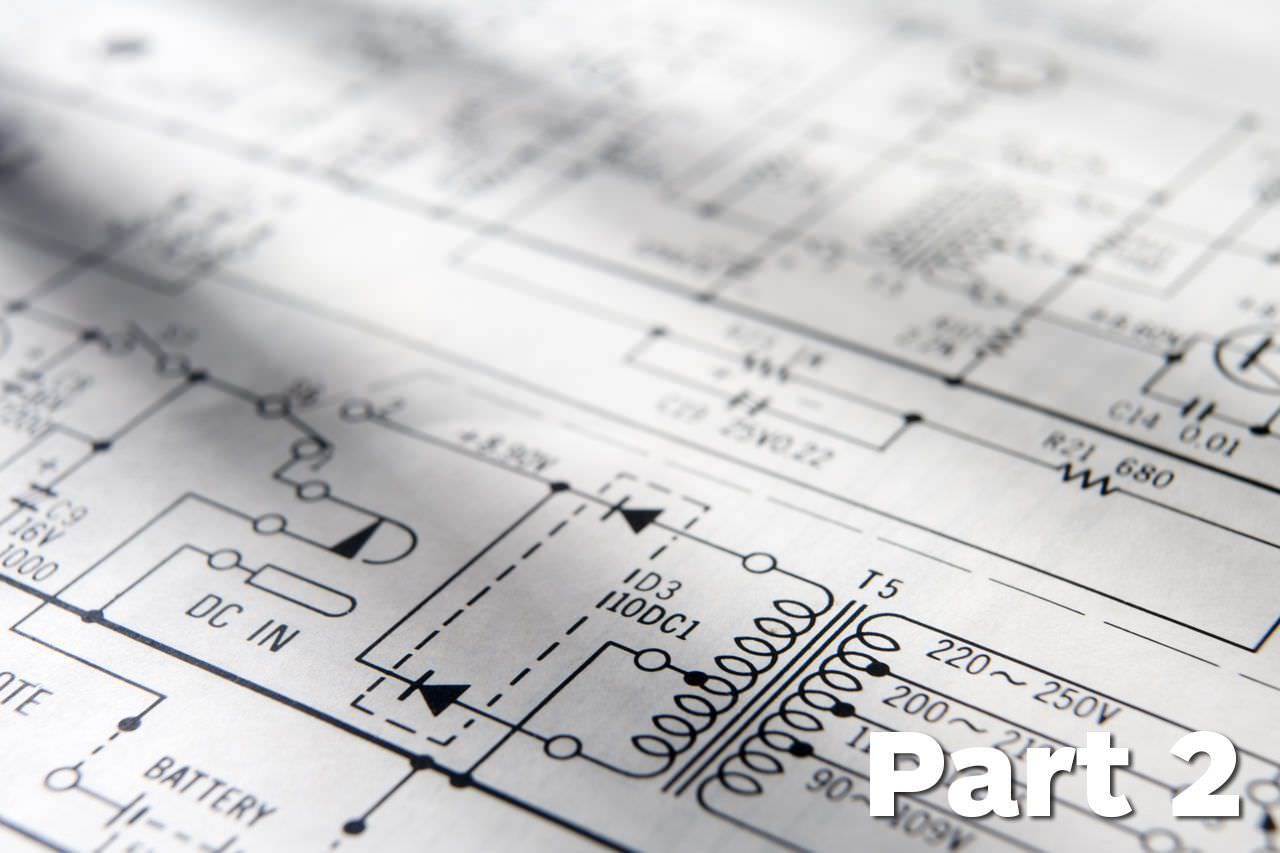 What's in a name? A lot, apparently, since it sparked a bit of controversy over who invented the first USB flash drive. Patents, product specs, and market debuts don't make it any easier to nail down who thought of what first. It makes you think that the USB flash drive was always meant to be a natural progression of technology. Regardless of any timeline, here are the facts of two individuals and their companies who helped jumpstart an entire storage device industry with their equally significant contributions. It's the second part of our flash drive invention series!
In 1989, Dov Moran founded the Israeli-based flash memory company, M-Systems. Six years later, Moran's company patented and marketed the DiskOnChip (DoC), a flash drive predecessor. A DoC's interface was supported by a JEDEC socket and 16MB to 1GB capacities along with 8KB of memory windows. Rony Levy, David Deitcher, and Rick Iorillo were a part of the development of the first 2MB DiskOnChip as well.
From there, Dov Moran's M-Systems created the DiskOnKey. It boasted the physical appearance and characteristics that we associate with today's flash drive—a flash chip controller within a plastic case, an LED indicator, a keyloop, and a metal USB connector. Equipped with plug and play function for Windows 2000 and Windows ME, drivers were only required for Windows 98.
Original storage capacities ranged between 8MB to 32MB, which pale in comparison to today's USB devices. IBM purchased the DiskOnKeys from M-Systems and sold them in late 2000 under the IBM brand. SanDisk purchased M-Systems in 2006 in an acquisition valued near $1.5 billion.
Pua Khein Seng is a Malaysian engineer who is credited with creating the pen drive, which today is known as a synonym of the USB flash drive. Just months after receiving an engineering degree from a Taiwanese university in 1999, Pua created his own enterprise, Phison, with a small team of engineering colleagues.
In 2000, they started producing 5-in1 USB card readers. The following year, Phison began to produce USB flash drives. These drives contrasted with M-Systems in the way that the memory chips were engineered. Pua devised a single chip controller which was called a System on Chip (SoC). Phison launched the pen drive in 2001 and it thrived—the company broke even only two months later and profits soared from there. Today, Phison is a multibillion dollar company.