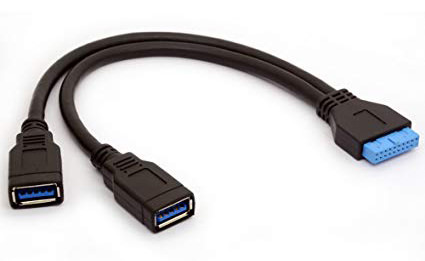 A USB adapter is a small and compact external, physical component that takes a device lacking USB function and converts it for operation with other USB technology like a port or device. These adapters are absolutely necessary for plug-and-play capabilities for a non-supported device. Card readers, webcams and Internet or LAN connections are examples that commonly call for the use of a USB adapter. If a computer is designed with a USB port, then an adapter is most certainly supported.
A USB adapter is versatile in the way that it can offer a user the option to connect multiple devices for simultaneous operation. The price of USB adapters covers a wide range and may cost a consumer approximately three dollars to hundreds of dollars depending on the devices or host it will connect to as well as the type of adapter.
The installation process for a USB 2.0 adapter is generally simple. Place the manufacturer's CD installation software into the computer's drive. Navigate the installation guide through its step by step instructions. Next the user will be prompted by the installation guide to plug in the adapter and subsequently complete installation to render the device as a piece of hardware recognized by the computer.
Read manufacturer's instructions to determine if the adapter needs to be inserted into a specific USB computer port to enable function. Once the adapter installation has finished, run the program it requires and then further adjust any specific user settings. At this time, test the connection with a non-USB supported device. The USB adapter software will add USB drivers and programs, but if no software installation is required, it means that the user's computer already has the needed components and the adapter will be accepted by the host computer.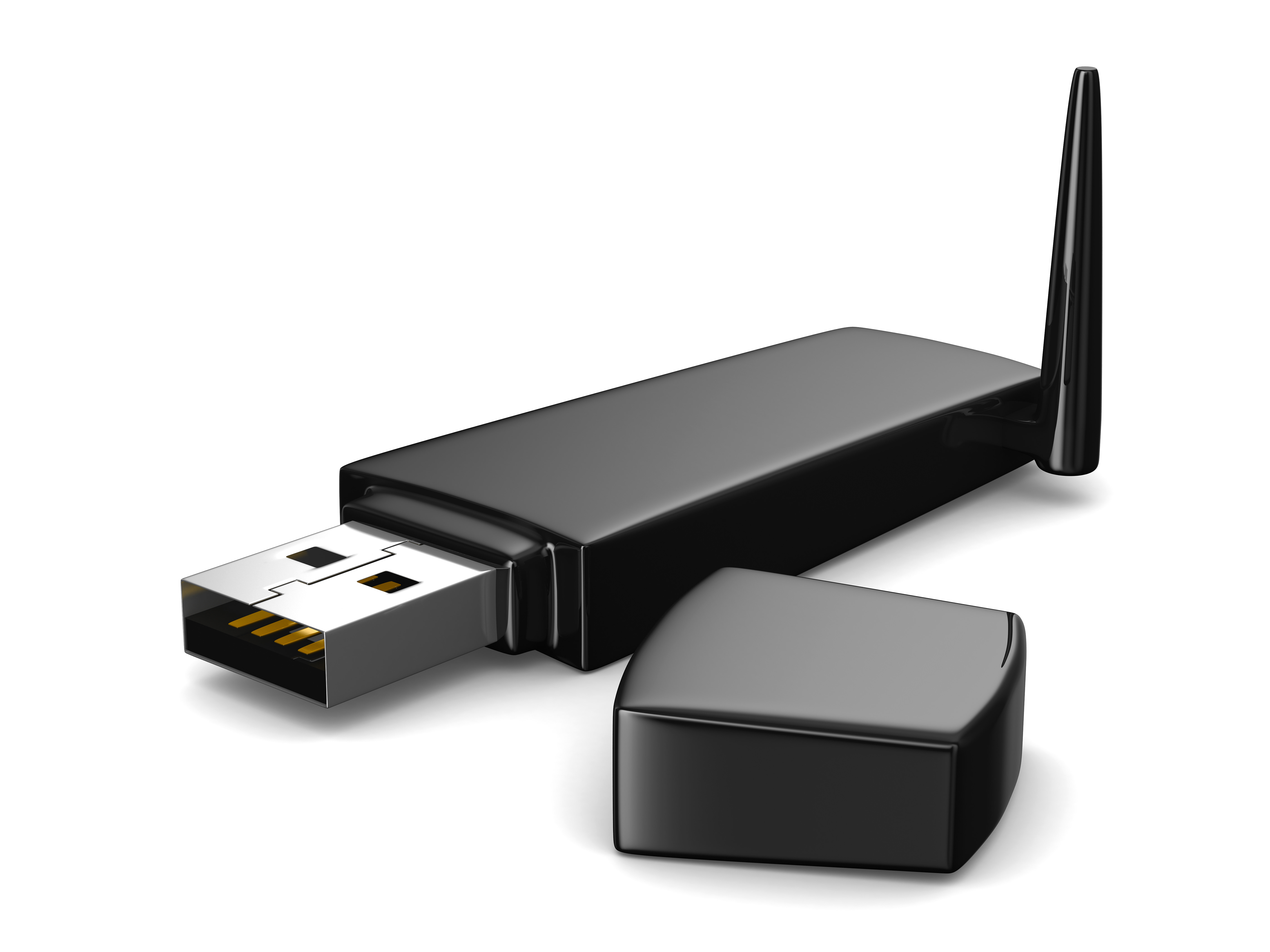 Wireless network and self-powered USB adapters are two common types used by consumers. For a wireless USB adapter, network function can be done without interior computer installation and is necessary in order to achieve wireless Internet. Network adapters give devices with USB ports access to a WiFi connection and other peripheral devices within the specified network. A USB cable may come with this adapter and can be connected to the computer. It does not use a separate power cord. When determining what a user needs from a wireless USB adapter, consider the speed of the connection or transfer rate as well as the amount of area the wireless signal will cover.
A self-powered USB adapter functions to portably charge a USB device from a non-USB outlet, like a power plug or a car's cigarette socket. It functions independently of any sort of host computer. In some cases, a USB power adapter can charge multiple devices at once to save time and for user convenience. Consequently, it minimizes the number of chargers and cords that need to be implemented while expanding the options for where a device can be charged.