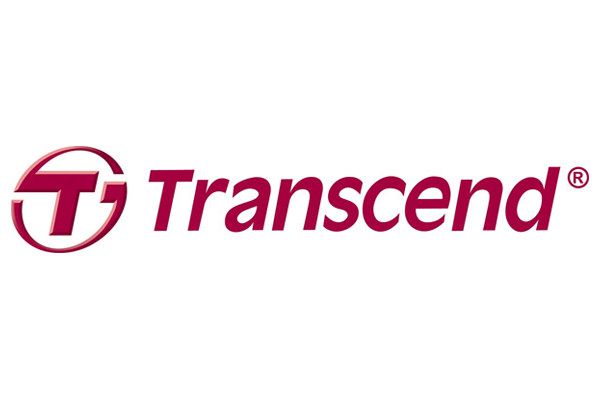 If you are currently using a 1TB or 2TB HDD right now, you'd probably assume that storage that big couldn't come any smaller. But your palm-sized external USB drive just got one-upped by a new flash drive.
International storage devices manufacturer, Transcend, has teamed up with Taiwan's Industrial Technology Research Institute (ITRI) to come up with a 2TB USB flash drive called the Thin Card thumb drive. This staggering capacity makes it the biggest flash drive device of its kind made to date.
You'll be relieved to know that the Transcend 2TB USB flash drive uses USB 3.0 so you can expect that all of your biggest files won't take days and weeks to transfer. What's more is that the drive boasts the thickness of a coin and the size of a standard thumb drive.
So just how much data does 2TB equal? To put it in perspective, a single terabyte is about as big as 50,000 trees made into paper and printed and 2TB is as big as an academic research library. Not only that, I also found out that 2TB is about 500,000 images, 256 DVDs or 40 Blu-rays! It's akin to putting your entire life's work on a flash drive. Just imagine having the ability to store all your valuable data from middle school until your PhD, or keep all your pictures over the course of 5 years on one sleek flash drive!
But before you get too excited, let me just tell you that this Thin Card thumb drive is not yet available in stores and Transcend and ITRI are yet to release official info on it because of an international standards approval hurdle. Nonetheless, two terabytes and USB 3.0 technology sounds like a tempting yet expensive combination.
So while we wait for it to debut, why don't we talk about our expectations here? We'd love to hear what you think about the new Transcend USB 3.0 thumb drive!