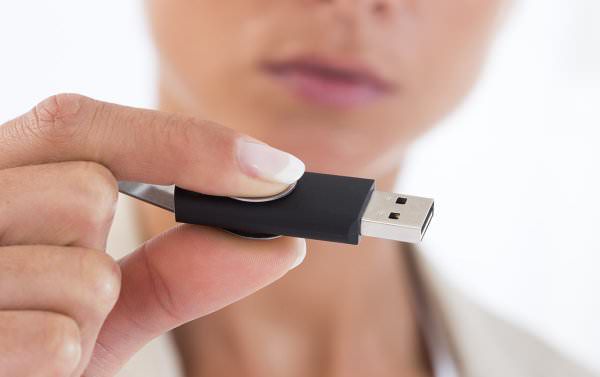 When buying promotional products, there are literally hundreds of criteria associated with producing a promotion that you are satisfied with. In the USB flash drive industry, this usually means finding USB drives that look fantastic, perform well, and cost you the least amount of money. However much like other promotional items, you get what you pay for and often times, in the USB industry, the major difference between the high and the low end is if you want Original Flash or OEM Flash. So exactly what is the difference between Original Flash and OEM Flash?

Original Flash
Original Flash refers to the high-quality flash that is often put into brand new smartphones, USB flash drives, SD cards, as well as many other modern devices. This flash is primarily made by industry leaders such as Samsung, Micron, Hynix, Toshiba, and Intel and is generally considered to be the best flash you can buy.
Original Flash has a very long lifespan, higher performance in read/write, and has extremely low failure rates; however, due to its higher quality of production, you are going to pay more for its performance. Typically in the USB promotional industry, clients are concerned about price and end up going with OEM Flash, but for those who need the quality for their promotion, Original Flash is the way to go.
OEM Flash
OEM Flash is less expensive than Original Flash. It's still a very viable option for promotions of all levels. Many promotional companies, in fact, choose to use OEM flash for what they are trying to accomplish in their USB promotions because OEM doesn't burn a hole in their pocket.
OEM Flash would be considered the value line of flash memory. Although you may not get the same level of performance as Original Flash, OEM is still a very valuable option to choose from. OEM flash has good performance, long life spans, same data capacities as Original Flash, and it's made from quality materials. More often than not, promotional users choose OEM flash as it costs less than Original Flash but still gives you the desired performance needed to set up a lasting impression.
Premium USBoffers both types of USB flash memory for your promotional needs; whether you want a high-class USB drive or a high value USB drive, we got the technology to help you achieve your goals. If you have any questions, drop us a line.