They say "good things come to those who wait"; We say "great things come quickly to those who know where to look for them." At Premium USB, we believe in providing quality products to our customers as quickly as possible. That's why we do the majority of our USB production in the U.S. Creating our products locally means we can get them to you much faster than other companies that get all their electronics produced overseas.
Premium USB Facility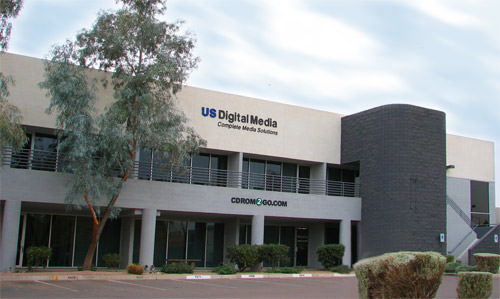 Premium USB Facility
We're proud of our 31,000 sq. ft. state-of-the-art facility, where we stock over 1 million dollars in USB inventory. This localized warehousing allows us to assemble, print, package, and ship your orders to you in as little as 24 hours. Our team is dedicated to delivering the highest quality electronics in the blink of an eye, and we've got the expertise and accuracy to pull it off. That's why so many professional companies come to us for their data storage and transfer needs.
And just because we believe in working fast doesn't mean we aren't accurate. We inspect and test every drive in our inventory, using custom built professional testing equipment to verify that our USB drives are good to go. We don't send out anything until we're sure that it meets our own rigorous standards. We're so confident in the reliability and accuracy of our built in-house testing machines that we've made them available for sale!
COB Core

Not only do we work fast and smart, we also use premium materials to make our USBs. That's why we don't use COB Core USB Drives that other companies sell. COB means "Chip on Board". These COBs are assembled using glue. Unfortunately glue does not disperse in the exact same shape each time, which makes quality an issue over time as the glue gets brittle and breaks. Because of this instability, your data could be at risk in COB core drives. That's why we only use Tier 1 chips in our USB drives!
Tier 1 Chip

They're called Tier 1 chips because they are the highest quality chips available. If you've got sensitive or precious data that needs to be stored and protected, nothing less than a Tier 1 chip will do! They have an extremely low failure rate and are backed by a guarantee. You can expect data retention of up to 10 years and shock resistance of 1,000G when you're using one of our drives.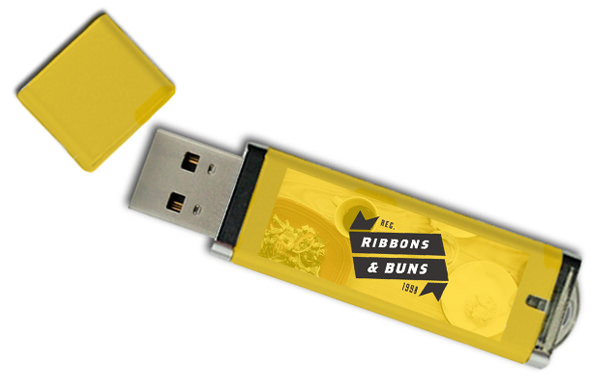 For all your data storage needs, Premium USB has got you covered. We stock more drives than anyone in the U.S. and offer a wide selection of USBs that run the gamut in style and size. From flash drives that can fit inside a business card to USBs that you can wear on your sleeve, we've got a USB that's right for you. Best of all: we can get them to you in 24 hours or less, making our turn times the fastest in the industry!