Who Invented the USB Drive?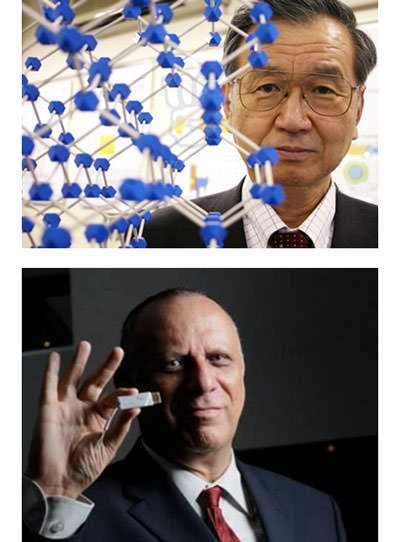 Unfortunately, this is not a straightforward answer. Fujio Masuoka (Toshiba) created flash memory, a memory system that retained all data without requiring a power source. The USB system was created by Ajay Bhatt (Intel) in 1994, which standardized plugs and connections for technology.
Without these technologies, the USB flash drive would not exist.
M-Systems, a company formed by Dov Moran, claims to have created and patented the first flash drive in 1995. It was called DiskOnChip. In 2000 they released another version called DiskOnKey. They also created the True Flash Filing System (TrueFFS) which visualized flash memory as a disk drive to the computer.