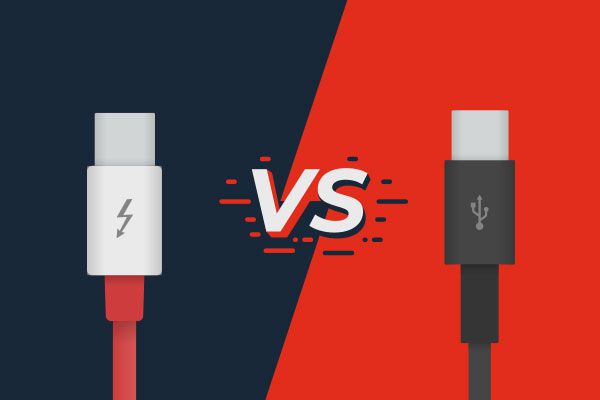 Thunderbolt 4's Release Not Likely to Upset USB's Hold on PC Ports
CES 2020 is the place to make big tech announcements, like Intel's news that they're releasing Thunderbolt 4 later this year, and it will include new CPU-integrated Tiger Lake mobile processors—ideal for light, thin laptops. The announcement has techies everywhere buzzing because of a slight misunderstanding in specs. At CES, Intel announced that Thunderbolt 4 would be four times faster than USB 3—suggesting that the protocol would have heart stopping 80Gbps transfer speeds. However, it was later corrected that Intel was referring to USB 3.2. Therefore, Thunderbolt 4 will—disappointingly—only have the same speeds as the current Thunderbolt 3. Intel has kept mum about any other improvements or specifications.
Thunderbolt was originally introduced by Apple for its products back in 2011 and its main draw has been its consistency and ability to be used as a multipurpose port. Though it offered better performance and utility, it was overshadowed by USB for the fact that it wasn't available in a wide variety of devices. Thunderbolt is strictly found in Apple products like their Mac notebooks and desktops while the USB protocol can be found everywhere and anywhere. USB is an open standard as opposed to Thunderbolt which was supported by Apple products only, at least initially. In 2017 Intel announced that they were easing the licensing so that others could manufacture Thunderbolt controller chips to future CPUs but here we are three years later with them still principally associated with Apple products. Likely, moving the new Ice Lake processors with built in Thunderbolt is another attempt to increase its standing against the USB protocol.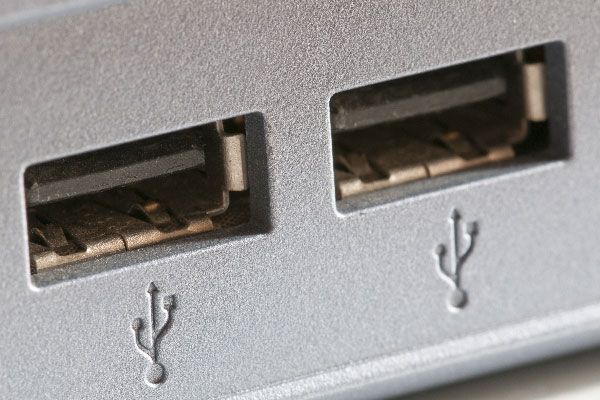 Why USB Is More Popular than Thunderbolt
But many find this attempt to be too little too late to compete with USB. USB is a protocol that is universally embraced and found on devices on both ends of the cost spectrum. Thunderbolt tends to be seen on higher end devices like MacBooks, the Spectre x360 from HP, or the XPS laptops from Dell. Despite its association with higher end models, it's not found on Apple's iPad Pro or the Surface Laptop 3 by Microsoft. In the end, a customer's expectations that a USB port will be available are usually fulfilled. USB 4, announced in September 2019, will be incorporating Thunderbolt 3 tech, giving consumers up to 40Gbps. Since Thunderbolt 4 will not surpass this, it might make many feel less incentive to move forward or continue with it. Thunderbolt has always been in the forefront of speed and reliability compared to USB but that's clearly beginning to change.
In short, USB is convenient, affordable, and now on par with Thunderbolt regarding theoretical performance. Even before USB was on the same level of performance of Thunderbolt, most consumers were perfectly fine with a slight decrease in promised specs for the extra cash in their wallets.
Intel took too long to make Thunderbolt a port available to the masses and not just a feature on high end machinery. While Thunderbolt 4 is likely to be made available before consumers see any devices or peripherals with USB4, we are operating in market already saturated with available (and cheaper) USB tech. Though the Thunderbolt is a more consistent protocol for high end users the decidedly more plebian masses determine market preferences in the end.
All this to say, the USB protocol isn't likely to be tossed aside from its prominent place as preferred port and connector tech by the Thunderbolt anytime soon.