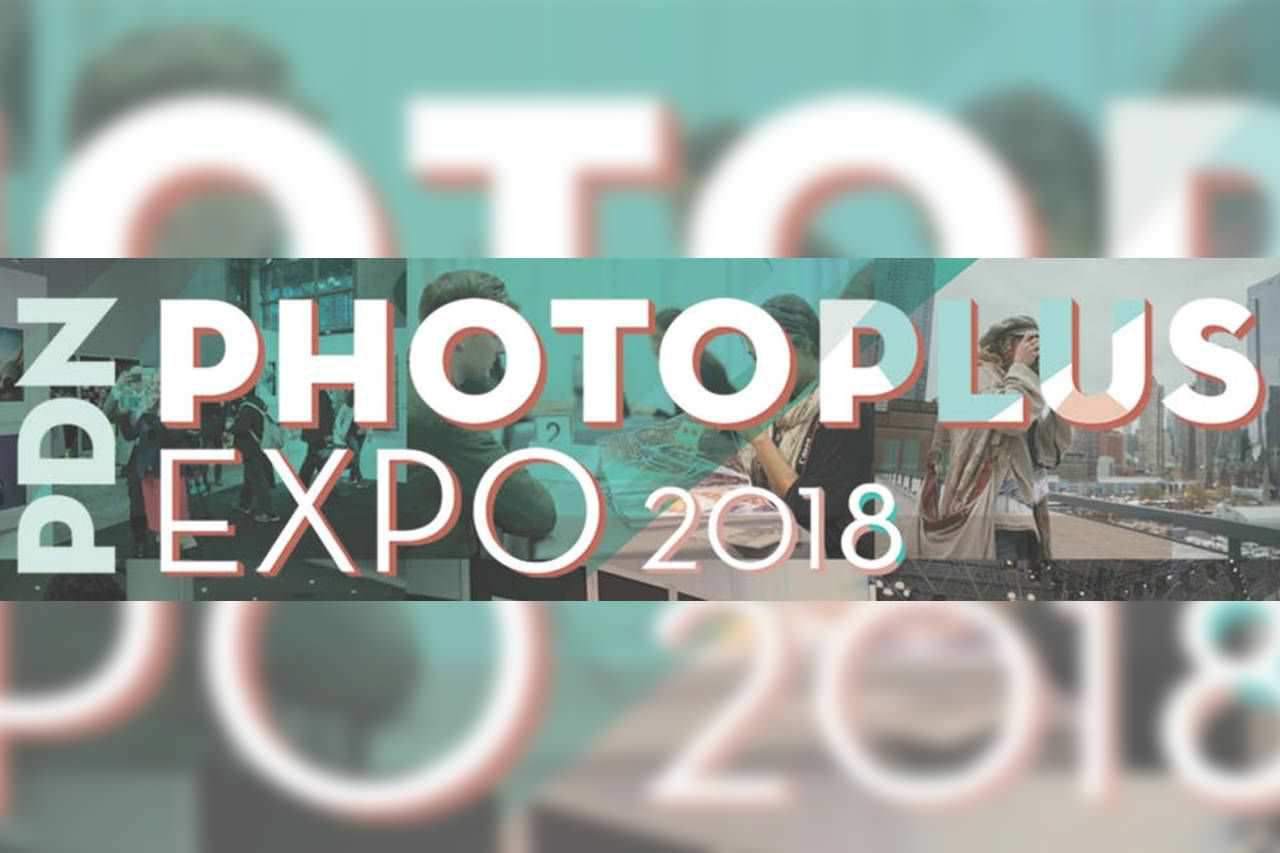 The largest photography and visual show and conference in North America is right around the corner. The PhotoPlus Expo will be held in New York City at the Javits Convention Center next week, from October 25th to October 27th. PhotoPlus is the who's who of the photography world and has plenty to offer both amateurs and professionals. Packed with over 100 seminars, workshops, and classes plus over 200 booths and brands, this is a must-see experience for those who are serious about their trade. Booths will offer samples and hawk their services from all over the country. Photographers and enthusiasts alike are eager to see this year's reveal of the latest technological innovations and photography trends on the market.
PhotoPlus is the perfect opportunity for photographers to take in their market all at once by perusing the booths and listening to talks from experts. Classes and seminars cover an abundant list of topics ranging from finances and running your business, dealing with clients, drones, advertising, to craft and lighting tips. The Expo is a chance for photographers to mix with others in the field, learn new techniques, try new products, shop for new suppliers and services, make business connections, and keep up with market trends.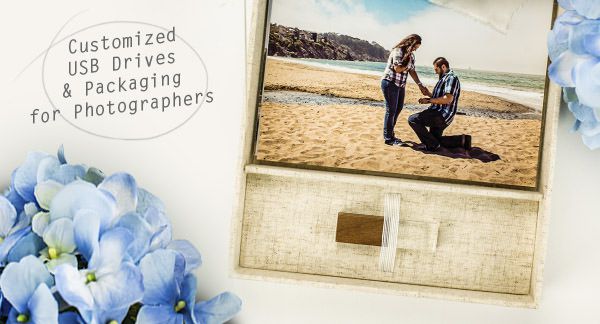 A divisive trend in the photography world at the moment is the use of USB drives and related packaging to deliver photos to clients. Many photographers opt to deliver photos via cloud software instead of the traditional physical delivery of prints in a photo album. But many clients are unhappy with this impersonal method and instead prefer their precious memories delivered via photo flash drives in elegant, personalized packaging. Clients want keepsakes and a safe harbor for their photos. This has led some savvy photographers to turn to custom USB boxes and custom flash drives. Delivering with a USB drive ensures that clients can still share their photos on social media and store them digitally while also ensuring a "hard" copy exists outside a digital space, ready to be duplicated just in case.
The drive itself can become a thing of beauty; drives now come in elegant and interesting shapes, colors, and materials and can be inexpensively custom printed with logos and monograms. They have come a long way from simple plastic casings. Popular models include crystal handled varieties that can be burned three dimensionally within, wood, bamboo, or metallic cases, and specialty shaped drives. There is an option suitable for every occasion: baby showers, weddings, reunions, and more. Flash drives are also easily stored and displayed in photo boxes and indeed there are several varieties of USB drive packaging with photo storage combos available on the market that are proving to be quite popular. Packaging can offer additional space for personalization with custom printing and varied materials and aesthetic that will suit any client's needs. They often offer storage for both the drive and a stack of favorite photos, creating a combination photo album look that stores and displays at the same time. Wedding and photo albums went out of fashion years ago, but custom packaging echoes their spirit without their fussy musty look and limited potential.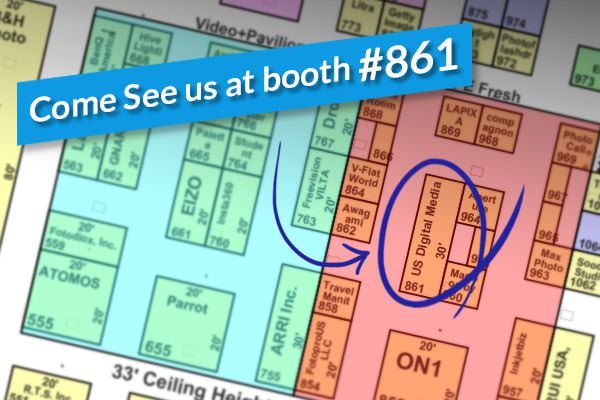 US Digital Media will be participating in this year's PhotoPlus Expo. Located at booth 861, they will be displaying their widely praised collection of photography boxes and flash drives. They will be taking orders on-site as well so customers do not have to wait to order on their website, www.premiumusb.com. Also, they will have a limited number of drives and photo USB boxes available for direct purchase at the booth (cash or card is acceptable). The booth also features a spinner wheel where passer by's can win free prizes or coupons!
Successful photographers pay attention to their customer's needs, and today's clientele wants personalization with as much amenities as they can possibly get. Many people aren't happy with the impersonal, detached delivery of photos via the Cloud and other internet caches. So it's up to the photography industry to find a solution. Strolling around the PhotoPlus Expo is bound to provide ideas and inspiration!