Package Printing & Its Process
Don't worry, our packaging printing process is identical to the customized USB drive process. Simply upload your image, artwork, monogram, or logo using our online loading page. Like drives, there are several things you should consider before ordering your customized USB packaging.
Printing Technique
For packaging the print space available is much larger, allowing for big monograms, images, and logos to be fully visible. Techniques include laser engraving and full color printing. Laser engraving works well with wood packaging like presentation boxes and full color printing can be added to almost all packaging. Since packaging print surfaces are much larger photographic prints are possible, giving you life like images.
Material & Color
The interplay between packaging material and ink color can greatly affect the overall look to a print job. Keep the material of the item you want in consideration of the colors you choose. Consult the product's listing to double check what printing type and materials are available. Some things you should know:
Not all materials will print the same, so even if you have a nice crisp logo or monogram that prints crystal clear on paper, it may not look that way on fabric or leather.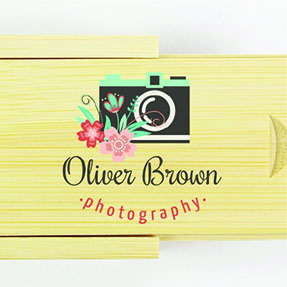 Some colors show up better on certain materials than others; in general, dark colors look excellent with fabric while dark packaging like boxes simply pop with light colors.