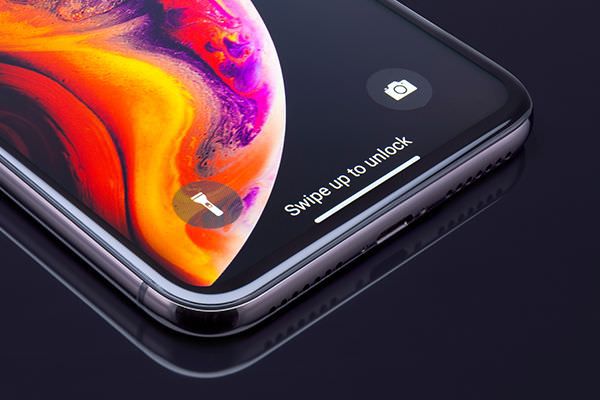 This might just be a year where you should skip upgrading your iPhone. The online rumor mill regarding just what's in store for us with this year's iPhone model from Apple has been churning yet again. For a long time, it was assumed that this year's model would swap its usual Lightning port for a USB-C one due to the increased presence of that port in Apple's other devices such as iPads, Macs, and MacBooks. We even wrote a blog about it!
Unfortunately, this may turn out to be just a highly anticipated rumor. Current thought now is that the iPhone 11 will retain the Lightning port. This information is derived from the accessory maker Olixar who is currently selling iPhone 11 phone cases pre-release. It is not uncommon for accessory manufacturers to try to get a jump on new phone releases by offering accessories like phone cases early (presumably the schematics are leaked by OEMs). These designs also provide hints at specs and design. If Olixar's offerings are to be believed, then it's clear that Apple will not be moving their iPhones over to USB-C quite yet.
This is another blow to customer's expectations who hoped this model would be a significant upgrade in specs and design, especially after last year's iPhone XS disappointing upgrade from the iPhone X. The biggest deal is the three-camera array located on the back of the phone. The cameras would, of course, represent an increase in picture and video quality but also potentially could point the way towards augmented reality vision which Tim Cook has talked up quite a bit. The phone should also be faster, have a longer battery life, will utilize iOS 13, and come in new colors. Many theorize that the new devices won't be any pricier than last year's models, either.
Apple is perhaps hoping to tempt buyers with these small upgrades since their iPhone sales are shockingly down from projected numbers. With the introduction of high performance "budget" phones from other OEMs that are cheaper, perform just as well, don't require investing in Apple's repertoire of dongles and adapters, and now—thanks to the Pixel—use high quality cameras, it's really no surprise that Apple's grip on the mobile phone market is starting to slip.
Consumers push towards a universal port and cable system is an apparent motivation behind including it in larger Apple devices like tablets, desktops, and laptops. However, Apple seems to be most reluctant to give up their Lightning proprietary cable. This may prove to be a poor decision as consumers vote with their wallets and opt to skip this year's latest mobile model.
When weighing in on Lightning vs USB-C, performance and design tip towards the USB model. Lightning cables are meant to work with smaller devices like phones and therefore are limited in wattage and data transmission. Since USB-C cables are designed for larger devices they can take a beating. Some may quibble that the smaller Lightning design allows for slimmer designs and offers a tighter fit in the port but when put against the facts of performance, USB-C is clearly the future.
The new iPhone 11 is slated to be released sometime in September 2019.