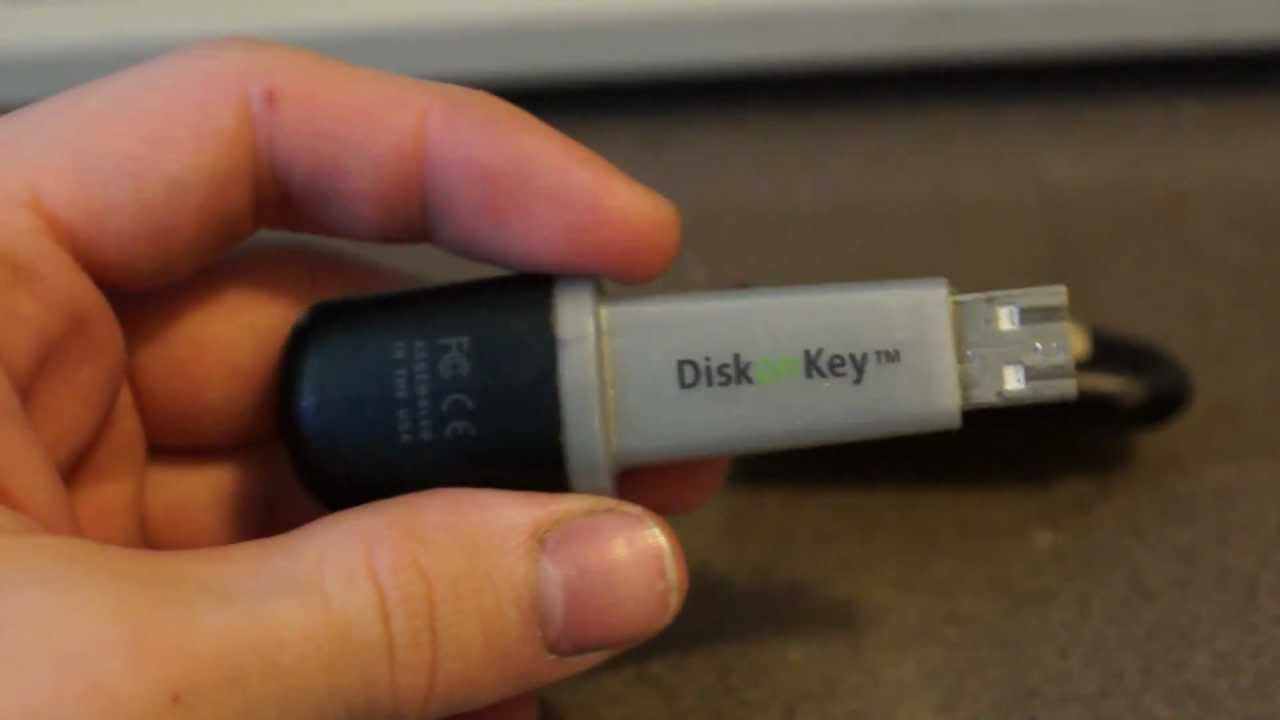 The existence of custom USB drives dates back to the emergence of the first flash drives themselves, which are also referred to as thumb drives, jump drives or memory sticks. The debut of USB 2.0 technology saw the rise of compatible devices available on the market, and custom flash drives became one such peripheral.
IBM was the first company to sell USB flash drives in the U.S in 2000 with an 8 megabyte USB "Memory Key." Versions by IBM followed in 2000 through 2003 of new 16 megabyte sizes. Lexar also stepped into the USB device arena with Compact Flash (CF) cards integrated with USB capabilities. The storage sizes and physical shapes of USBs have only continued to grow in creativity and variety.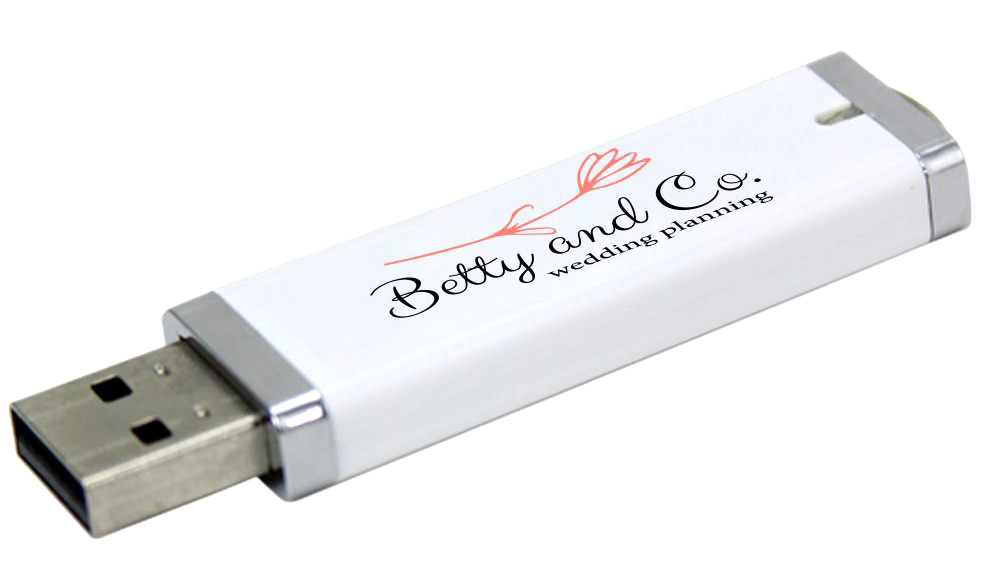 Unlike optical media and other electronic devices, the sturdy and compact design of USB flash drives opens up possibilities for custom shaping and printing. This can be accomplished through a number of techniques that include laser engraving (for print purposes) and rubber or plastic molding (for shapes).
With the help of a USB service, custom flash drives have the potential to combine functionality, branding as well as a bit of novelty or originality for the user. Businesses, organizations and institutions can transform a thumb drive from a standard rectangular stick to a shape that reinforces a brand, idea or theme. Printed logos, names or designs also serve to enhance these same promotional purposes geared toward a target audience. All USB helps guide you through what each avenue of custom USB drives can offer.